When was your last appointment?
Harry Melides is qualified to use a range of topical ocular pharmaceuticals for the treatment of eye diseases using prescription drugs to treat such diseases. Harry is also qualified to co-manage glaucoma patients with their ophthalmologist and write prescriptions for your eye drops.
Read more about our specialties, including GLAUCOMA, MACULA DEGENERATION , CATARACTS and with the use of retinal imaging we can fully assess DIABETES.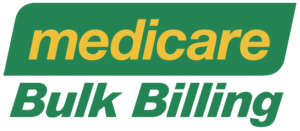 Show your eyes that you love them.
Book your expert eye exam with Harry today…
OUR CLINICAL FOCUS FOR OUR BRISBANE PATIENTS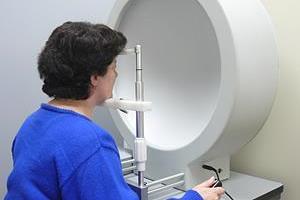 We perform comprehensive eye tests which uses the latest in eyecare technology. Our equipment includes an autorefractor which scans your eye and recommends your prescription for glasses or contact lenses.
GLAUCOMA TREATMENTS
Optometrists with therapeutic qualifications are able to prescribe topical medications for the management of ocular conditions such as allergies or the treatment of glaucoma, which may be in conjunction with an ophthalmologist.
Did you know that one in six children in Australia have undetected vision problems? If left untreated this can severely impact a child's educational,physical and social development. We're here to help you find and solve any problems your kids might have to ensure they reach their full potential.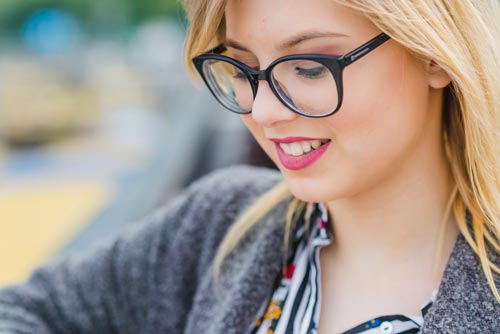 Sign up for our free monthly patient newsletter